You still can win!
2017-05-12
---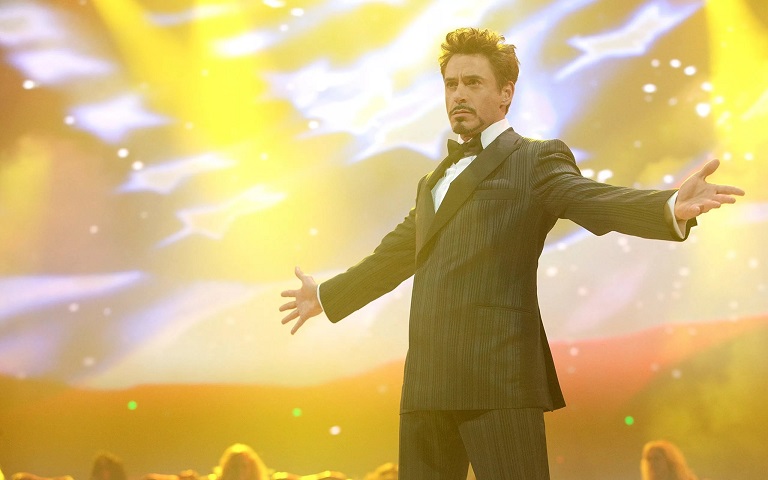 The 2016-17 Premier League has come to its final straight. Liverpool stands at the third place with 70 points closely followed by Manchester City, Manchester United, and Arsenal.
Liverpool is to play only two more games that will determine the club's future participation in the Champions League. These two matches could be momentous for most our contestants. If you take part in our contests Beat the Legend and Match Hero, you should make a push now.
As for the Match Hero contest, the 31st place now holds 9 points, which means if the participant guesses the heroes of the two remaining matches right, he will have a chance to win the competition. Moreover, even if you are in top-200 you still have a chance for a prize place as this contest will see ten winners!
Beat the Legend is even more interesting! The 106th place might become the fifth if the participant makes maximum bets on the remaining games and wins (given that other contestants are less lucky).
As you can see, everything depends on two right decisions. Both contests are very unpredictable and the current leaders could go down in the table. That is why everyone who made bets in both contests more or less regularly should definitely strive to climb higher in the table.
The main winners will be rewarded with full-paid trips to the Reds' game at the Anfield stadium, including visa issuing, airline tickets and accommodation in Liverpool. And that is what a true fan of the legendary club needs!
---