Licence to Kill
2017-04-04
---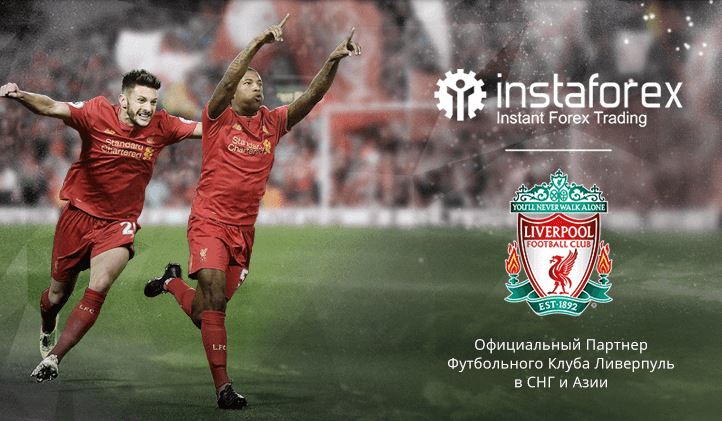 The Merseyside derby will be surely remembered not only for the great game but also for presence of Daniel Craig, the portrayer of James Bond. Sorry, Mr. Neville, but James Bond cheers for the Reds! And it seems that James Bond has issued LFC a licence to kill the historical rivals. The thing is that Everton FC lost just once during the last 11 games winning 8 out of them, which made Everton nearly the favourite of the game. At that has only made the victory of LFC even more convincing. LFC easily scored on the 8th minute; Sadio Mane made a clear run on goal and hit the ball from 14 meters. The keeper of Everton Joel Robles did not see the ball and had no chance to deny Mane from the deserved goal. LFC continued to attack, Coutinho had two chances to double the advantage but this time Robles and the defenders of Everton were on a high note.
Suddenly Everton equalised. LFC defenders made a positional mistake (the only one in the game!) after the corner and allowed Pennington to score. However, Everton had only 3 minutes to enjoy the balance. Philippe Coutinho got the ball just at the edge of penalty area a curved the ball to remote angle making Robles completely useless and maintaining the status quo!
And that was just a start of the best moment for the Reds. It's well known that LFC is usually struggling trying to secure advantage without creating heartaches to the fans of the club. And that was exactly the day that Liverpool FC showed the highest level of professionalism. Everton had 60 minutes to get the equaliser but managed to create only a couple of scoring opportunities which were easily denied by Matip, Lovren and Mignolet. And LFC had the game under control all the time, Coutinho and Alexander-Arnold had some great scoring chances, but the game was decided on 60th minute by Divock Origi. 3:1 - more than confident performance and victory of LFC!
---