Beat the legend: intermediate stage results
2017-01-20
---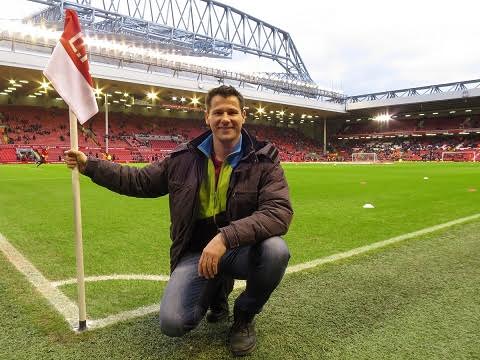 The first of January was not only the starting date of the year 2017, but also the date of finish of the first stage of our contest "Beat the Legend". For 2 and a half months more than 500 participants were trying to beat the legendary Jason
McAteer
. And a lot of them really succeeded! But now we can name the biggest experts on
LFC
! These are the names of the heroes:
According to the rules of the contest our winners will get 2 tickets to the game Liverpool
FC
-
Arcenal
Fc
which will take place 04.03.2017 or bonus account for 200
USD
(the winners will be be able to make the choice).
Moreover, David
Oganyan
, the winner of the tournament, will be additionally awarded by branded gift signed by
LFC
players.
We wish the best of luck to "Beat the Legend contestants" and we'd like to
remind
that new winners will be announced after the end of the second
intermediate
stage 01.03.2017. So best of luck!
YNWA
!
---